Amanda & Jordan | Perimeter Chapel & 550 Trackside | Atlanta Wedding Photographer
This gorgeous wedding at the Perimeter Chapel and 550 Trackside in Lawrenceville, GA was one for the books! I've known Jordan my whole life, so it was a special honor to capture this day for them. The family and support system surrounding these two was beautiful to witness and experience.
The whole day was a dream, but here are a few things that were especially memorable for me:
1. Seeing how giddy and excited Amanda was before the ceremony
2. Watching the dynamic between her and her bridesmaids - such a sweet group of friends
3. Jordan's spiffy watch *wink*
4. The music during the ceremony, especially as Amanda walked down the aisle
5. Jordan's mom made the cakes, and I just wish I had been able to try each of them. I chose a dark chocolate paleo cheesecake that was to die for!
6. The incredible amount of energy on the dance floor. So much fun!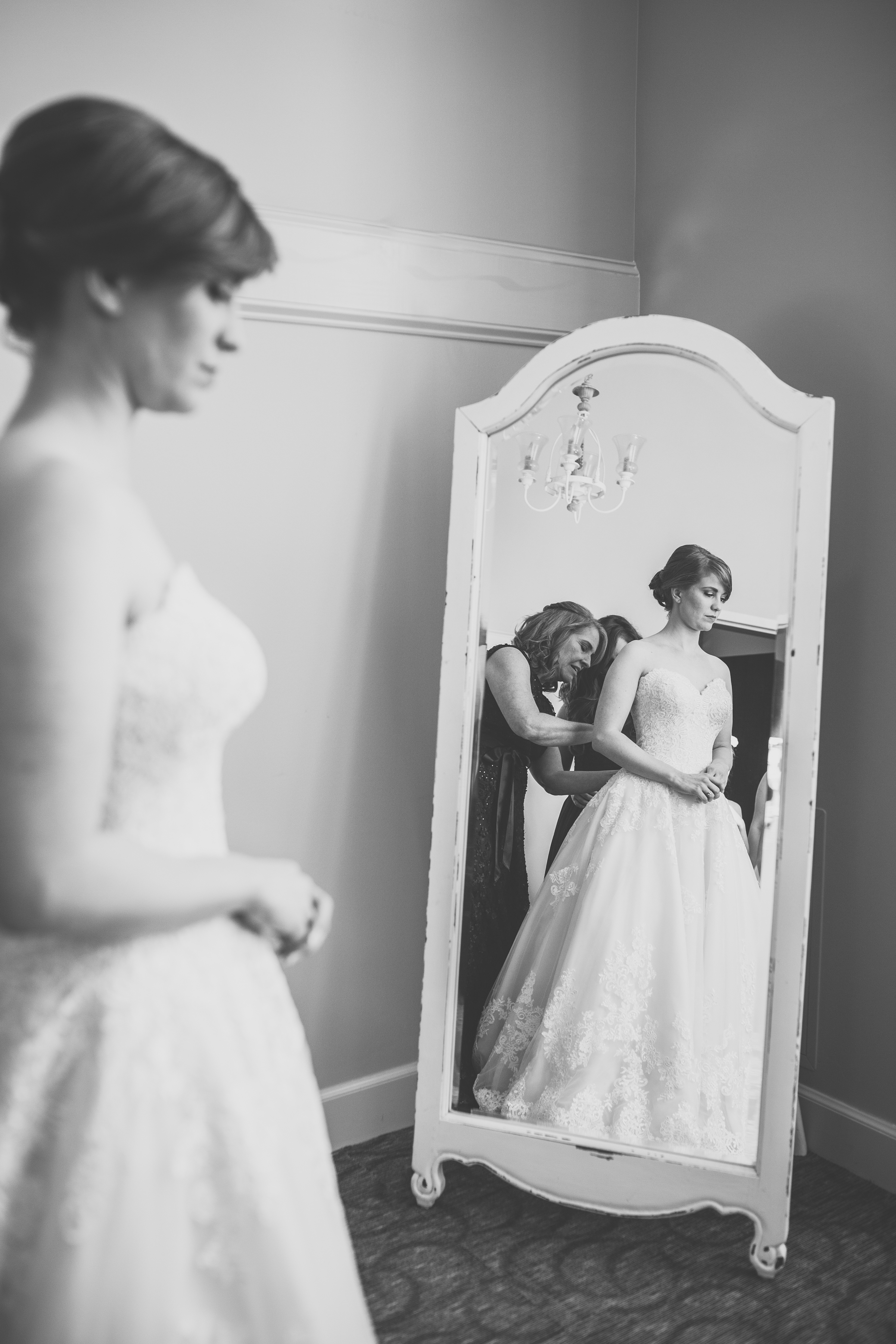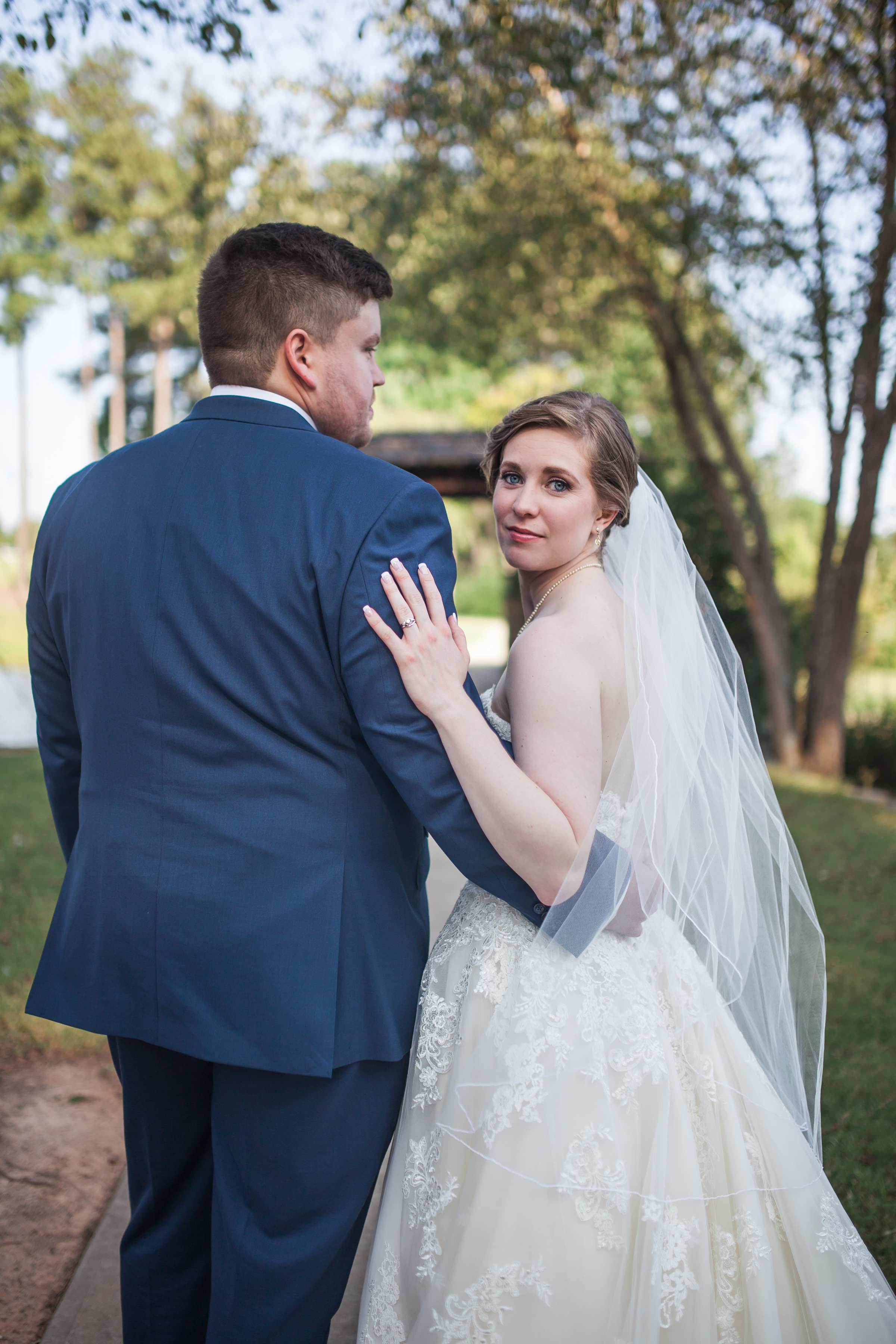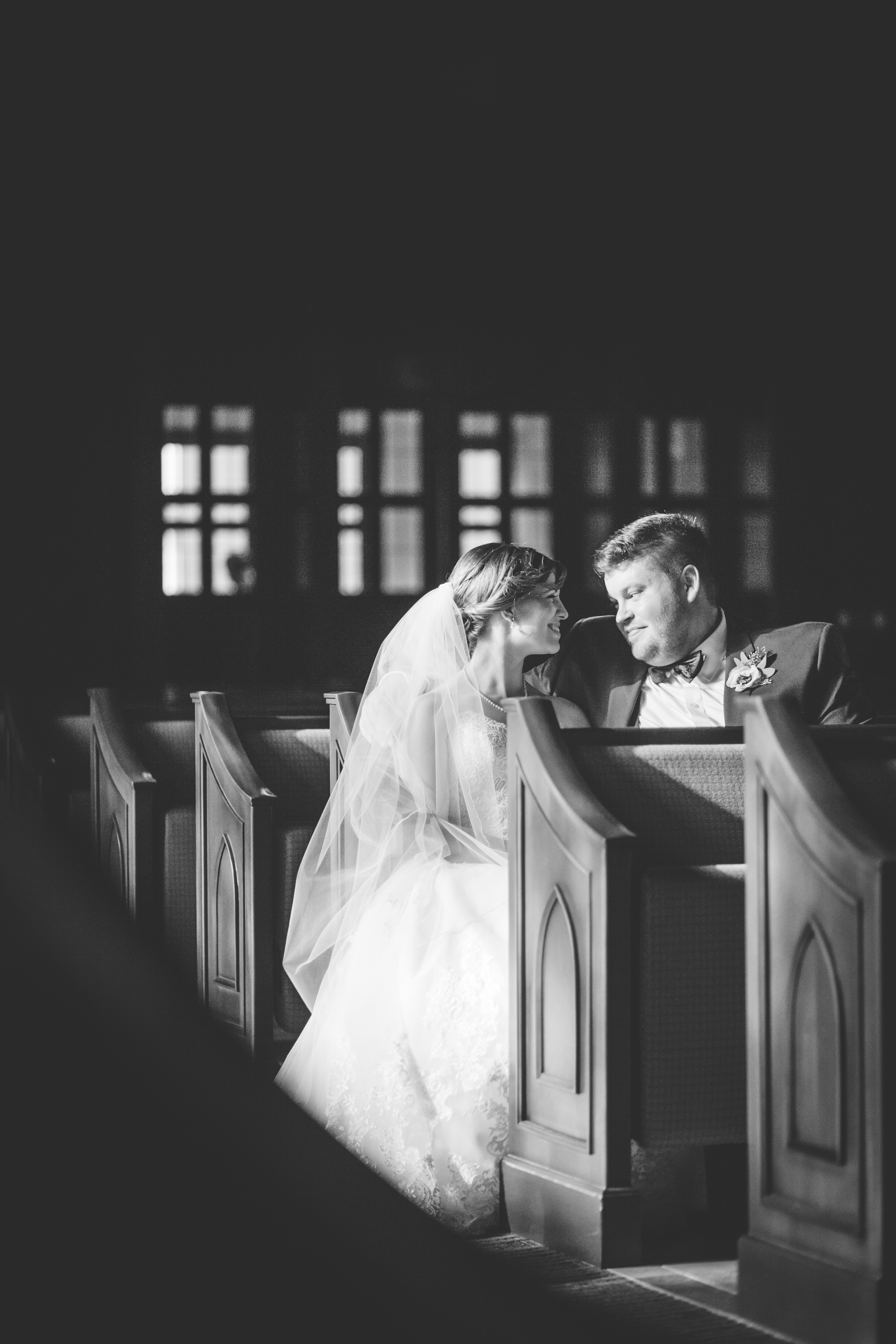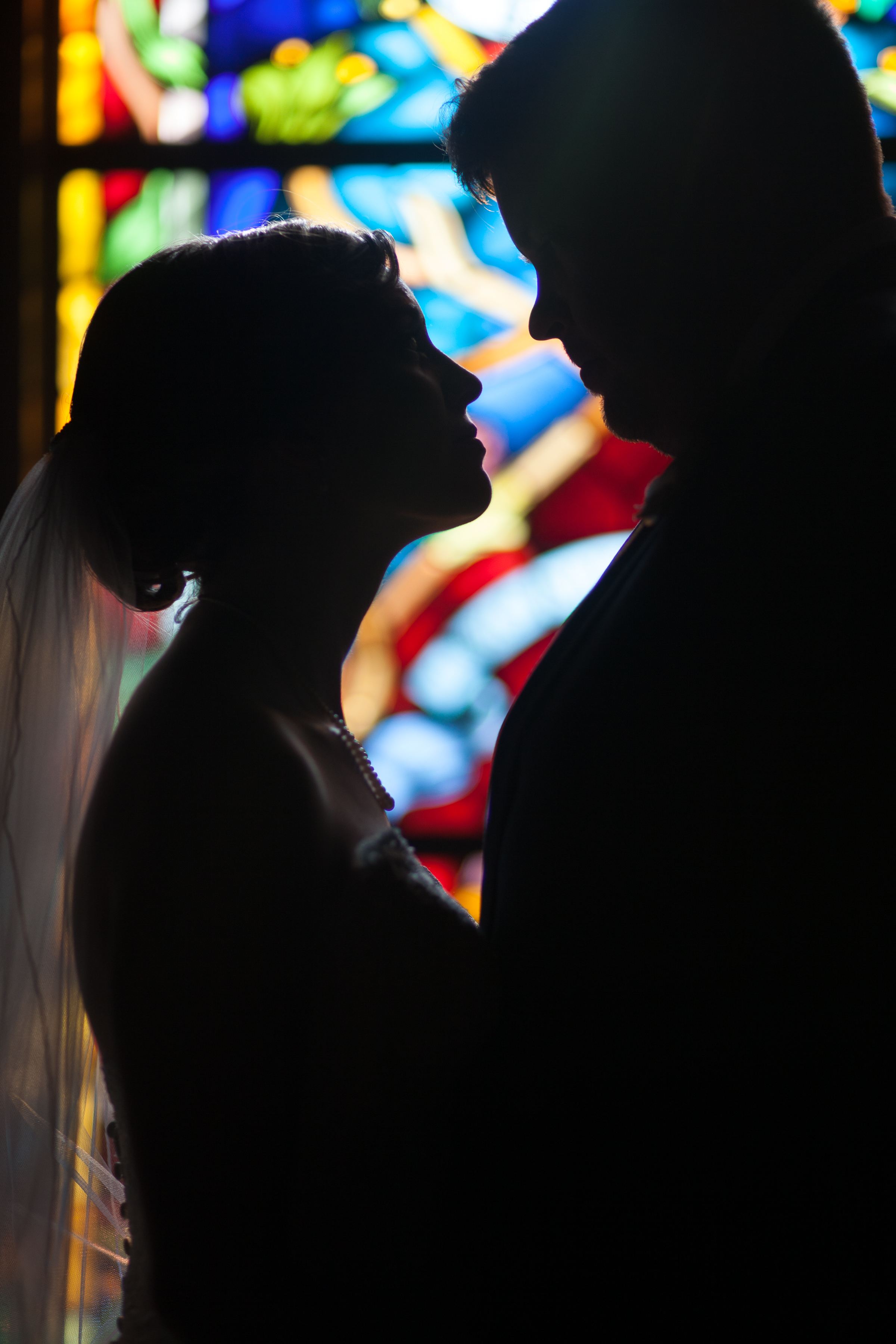 Vendors
Hair & Makeup: Katie Fowler
Dress: Wedding Angels
Church Venue: Perimeter Church Day Chapel
Reception Venue: 550 Trackside
Ceremony Musicians: Jennifer Earnest, Jonathan & Lauren Becker, Andrew & Wesley Arasmith
DJ: Keith Berryman
Planner: Christa Slyman
Flowers: Karen Kee
Cakes: Linda Maphet
Catering: Scrumptious Fare